Return of free mobile markets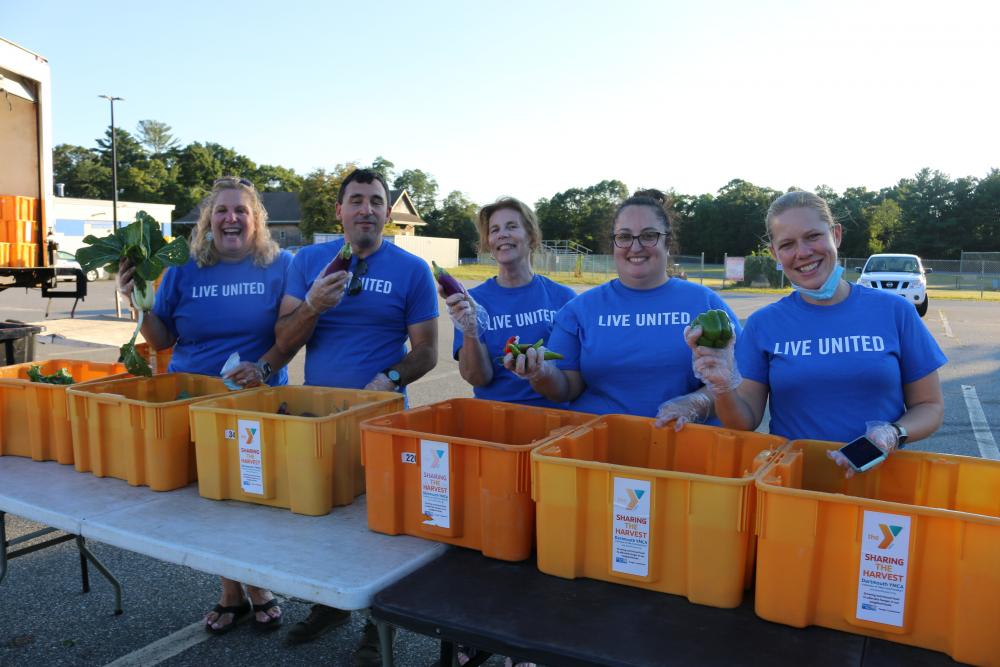 The United Way of Greater New Bedford Mobile Market will once again distribute free fresh produce to low-income families on Tuesday evenings in Wareham, starting July 12.
The market will be held at Middle School, 4 Viking Drive, from 5:30 p.m. to 7 p.m. or while supplies last.
"We've all felt the impact of inflation due to the pandemic, and it's causing families to forgo healthy options," said Victoria Grasela, vice president of marketing and community engagement. "Mobile Market breaks down barriers like this and gives families access to products that will improve their overall health and well-being. We're committed to alleviating some of the stress families are feeling right now."
Markets are also held in New Bedford on Thursday evenings.
Produce is grown locally at Sharing the Harvest Community Farm at YMCA Southcoast Dartmouth. Products vary from week to week depending on the growing season.
Families and eligible individuals can visit the Mobile Market every two weeks. Pre-registration is encouraged online to reduce wait times and the spread of germs, but registration can also be done on site. Note that pre-registration does not guarantee products – market is first come, first served. Anyone who has not been vaccinated must wear a mask.
Families and individuals who can visit a food pantry during traditional hours are encouraged to do so.
To learn more about the Mobile Market, Hunger Commission or United Way of Greater New Bedford, please visit unitedwayofgnb.org.