Radiant Galaxy Project launches the Play-to-Earn strategy mobile game created on the Blockchain platform.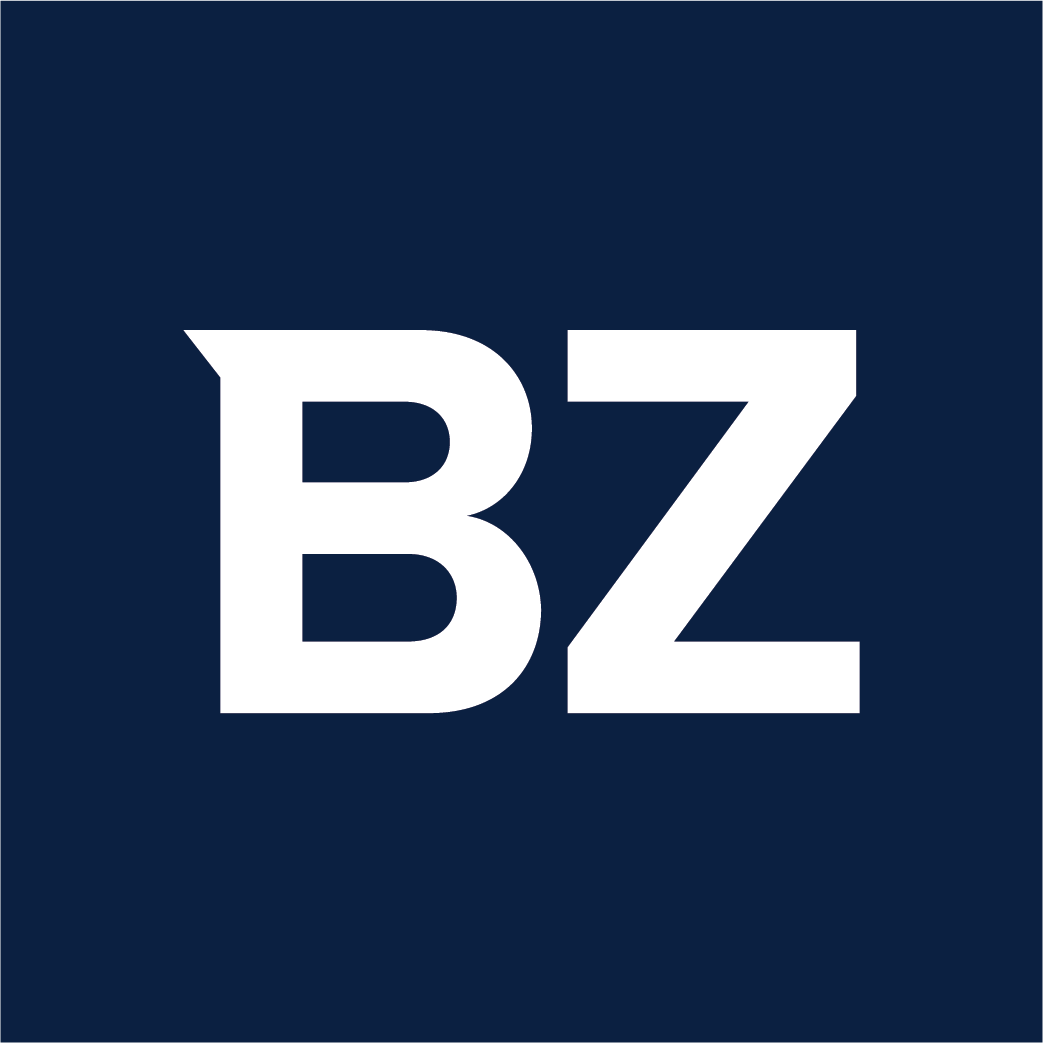 The Super Game team launched the Radiant Galaxy project in the second quarter of 2021 as a development project in the GameFi sector. The platform offers a Play-to-Earn strategy mobile game created on the Blockchain platform.
The emerging Radiant Galaxy is among a minority of P2E games with methodical investment, the selection of high-level 3D quality is aimed at improving the value of Grobot NFT (instead of choosing 2D as usual). Therefore, the NFT has a high potential value. radiant galaxy favors the ease and comfort of its players. Therefore, Blockchain games are developed for smartphones. So Radiant Galaxy players can use their free time to have fun and earn money anywhere and anytime.
Additionally, the Radiant Galaxy game has several safeguards to prevent NFT inflation, one of which is an issuance system with only 250,000 NFTs that are constantly issued based on system demands. Compared to today's games, NFTs are given away indefinitely, leading to inflation and a decrease in the value of the NFT. Thanks to its careful preparation, Radiant Galaxy will undoubtedly bring a breath of fresh air to the GameFi market in 2022.
Additionally, the exclusive platform offers the stunning tactical gameplay that has ruled mobile for the past five years, like Clash Royale, the Art of War game title. Radiant Galaxy is one of the addictive gameplays that pioneered the Blockchain market. It is not accessible to build this gameplay, requiring a large team and long experience.
Existing P2E and Metaverse game implementations won't see much success, but new methods will allow the system to explore an unexpected path. By empowering Radiant Galaxy with inflation mechanics, token prices will rise, reducing the threat of market inflation while maintaining the entertainment value of the game.
All members of the Radiant Galaxy team aspire to bring the best value to our community. The team is extremely grateful for the excellent recent contributions from the community. The founders hope that the public will continue to support the project and provide feedback to improve it in the future.
More information for potential users is available on the homepage: https://radiantgalaxy.io and Telegram: https://t.me/RadiantGalaxyIO.
Join https://gleam.io/PyQ2g/250000-gaxy-tokens-airdrop-event airdrop to earn a reward of up to 250,000 GAXY tokens
Media Contact
Company Name: radiant galaxy
Contact person: Media Relations
E-mail: Send an email
City: Hanoi
Country: Vietnam
Website: https://www.radiantgalaxy.io/