Now available on the BitMEX mobile app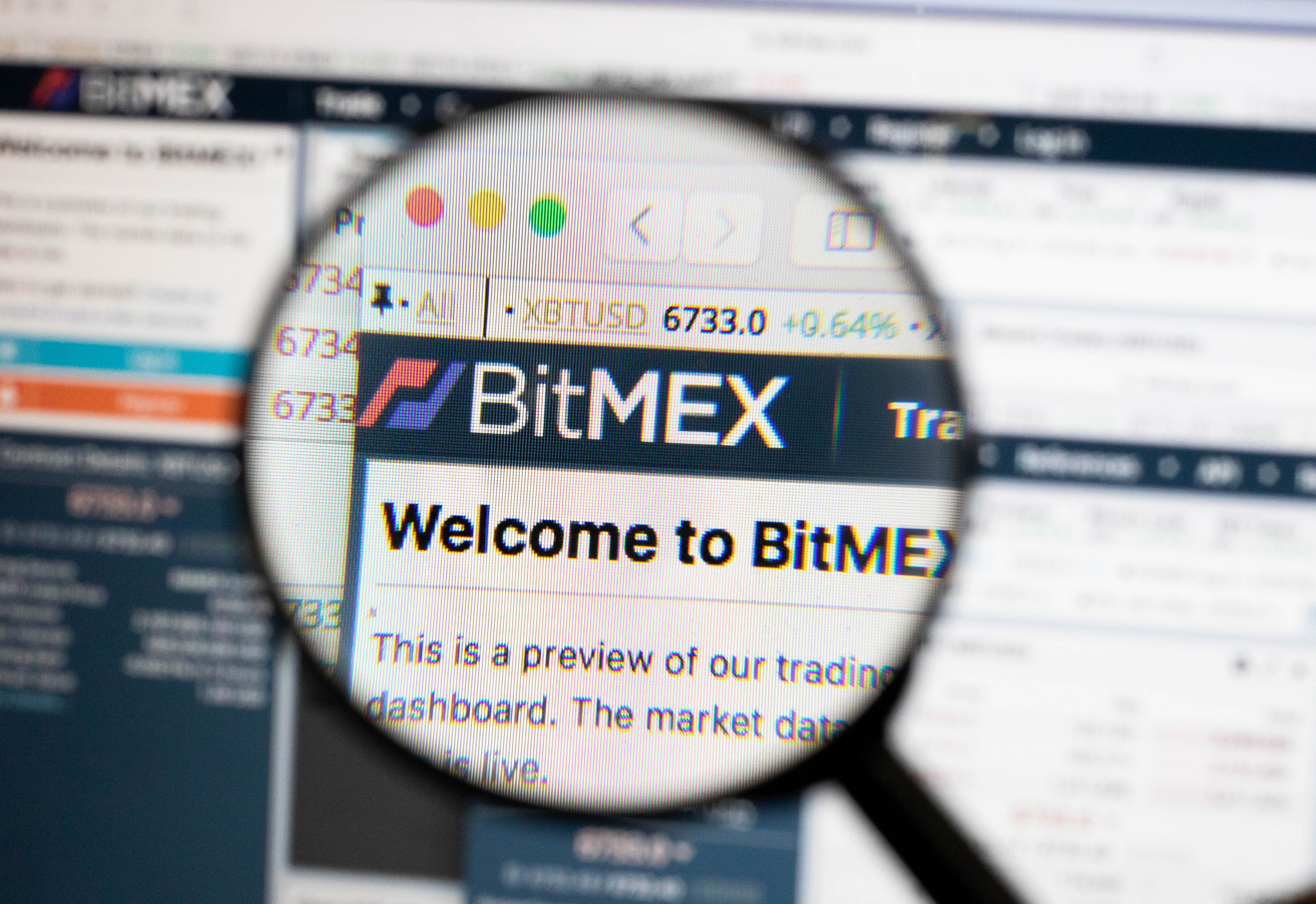 Two months after the launch of the Lite version, the iconic crypto trading platform BitMEX has just released a new and improved version of its mobile application which now includes a spot and crypto derivatives trading function. Traders of all types using the app will be able to access the tools they need to execute trades, track open positions, and monitor price movements 24/7, wherever they are.
BitMEX Mobile, listed on app stores as "BitMEX: Buy Bitcoin and Crypto", gives users the freedom and flexibility to manage their open positions anytime, anywhere, even when they are away from the computer. The app's main features include the ability to buy, sell, trade, and convert cryptos. Additionally, the Markets tool allows users to quickly monitor market movements and locate a specific crypto derivatives contract or spot pair in seconds, as well as create a custom watchlist quickly and easily.
In the new "Trade" section, mobile traders will be able to check key details of open orders, as well as cancel them if necessary. It also allows users to monitor their open positions and view details about the current status of a specific contact or spor pair, such as % Unrealized PnL/ROE, Realized PnL, Auto Deleverage ( ADL) and margin mode (isolated/cross margin) .
Alexander Höptner, CEO of BitMEX, said, "Our new app significantly expands our mobile presence and makes the BitMEX trading experience more accessible than ever. We designed the app with our community in mind and pride ourselves on delivering the key BitMEX features they expect in a convenient mobile form.
BitMEX will continue to develop new products and features, and the BitMEX Mobile app will soon see new additions like biometric login or the ability to stake BMEX from the app.
The launch of the new trading feature in the BitMEX Exchange app is another milestone for the crypto platform following the launch of the Spot exchange in May. BitMEX has expanded its product offering this year with new coins, the launch of its Spot exchange in May as well as 22 new derivatives contracts this year, and will continue to provide a secure, reliable and enjoyable trading experience for traders of all types. .
The updated BitMEX Mobile app can be downloaded from Android PlayStore or iOS App Store from July 7, 2022.
About BitMEX
BitMEX is an iconic trading platform that provides access to crypto products in the global digital asset financial markets. BitMEX allows users to buy, deposit, withdraw, convert and trade with cryptocurrencies (XBT, ETH and USDT, as well as LINK, UNI, MATIC, AXS and APE as part of the launch of the 'Spot exchange), and it currently supports purchases with +30 fiat currencies.
BitMEX has been at the forefront of crypto exchanges since 2014, revolutionizing the industry with the invention of perpetual swap, the most-traded crypto commodity in history, and has been innovating ever since. BitMEX is owned by HDR Global Trading Limited. To learn more about BitMEX, our vision, our growing team, and the path forward, please follow us on TwitterTelegram and the BitMEX blog.