NAGAX presents mobile applications with trading, education and news feeds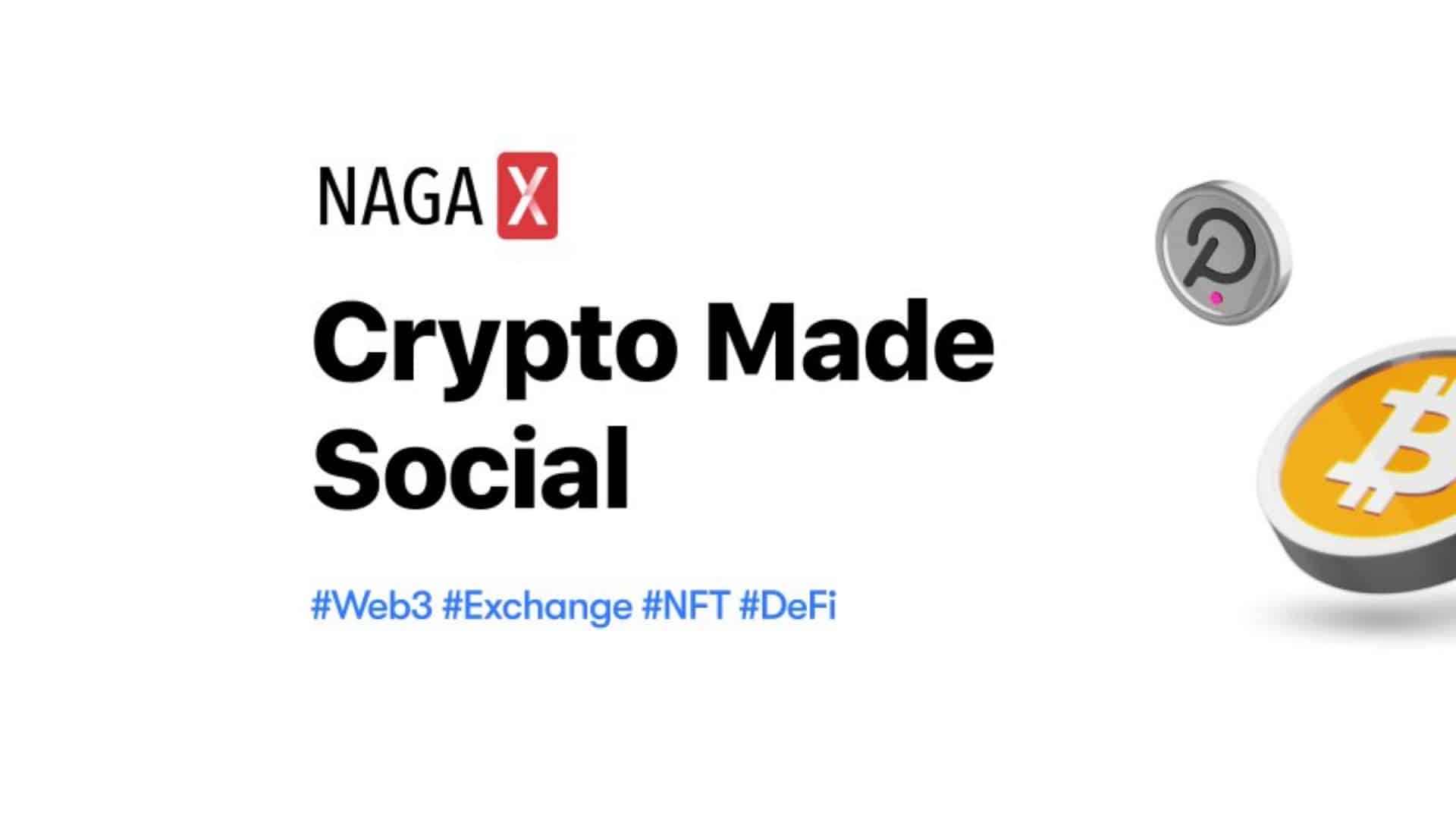 NAGAX, the social crypto trading platform has finally released its mobile application, known as the NAGAX mobile application. Therefore, iOS and Android users can now test their mobile crypto trading skills using the app. They can send, manage, and store their crypto directly using the NAGAX wallet, which is part of the mobile app. The app is free to download from Android App Store and Apple App Store.
Additionally, the app contains the NAGAX Feed feature which allows users to share and read posts from other users, like, comment and acquire the latest information on popular crypto topics. Additionally, the NAGAX Mobile App provides free access to NAGAX Academy, which provides educational information to its users. Through its mobile app, NAGAX aims to increase crypto adoption by providing a distinctive and easy-to-use experience for newcomers.
What's in the NAGAX Mobile App?
For the company, the launch of the mobile app is a step towards its goal of creating a safe, accessible and beneficial trading environment for all traders around the world. Exchange trading will be accessible from anywhere in the world. NAGAX intends to offer an innovative and user-friendly platform as mobile crypto trading becomes the norm for most investors.
Using NAGAX feed, users can upload and share anything from images, videos and more with other community members. The feed has two sections, the User Feed for real-time trading insights and insights, and the Crypto News Feed for the latest news.
NAGAX Academy's free educational materials provide investors with the knowledge they need to make informed investment decisions. These materials cover topics such as blockchain technology, DeFi, metaverse, and GameFi.
The NAGAX team has verified that future app updates will contain additional critical features and products that will replicate what is currently available in the web app, including high Crypto Staking rewards.