More Indians have a mobile phone than a fridge or a chair, and no, we're not kidding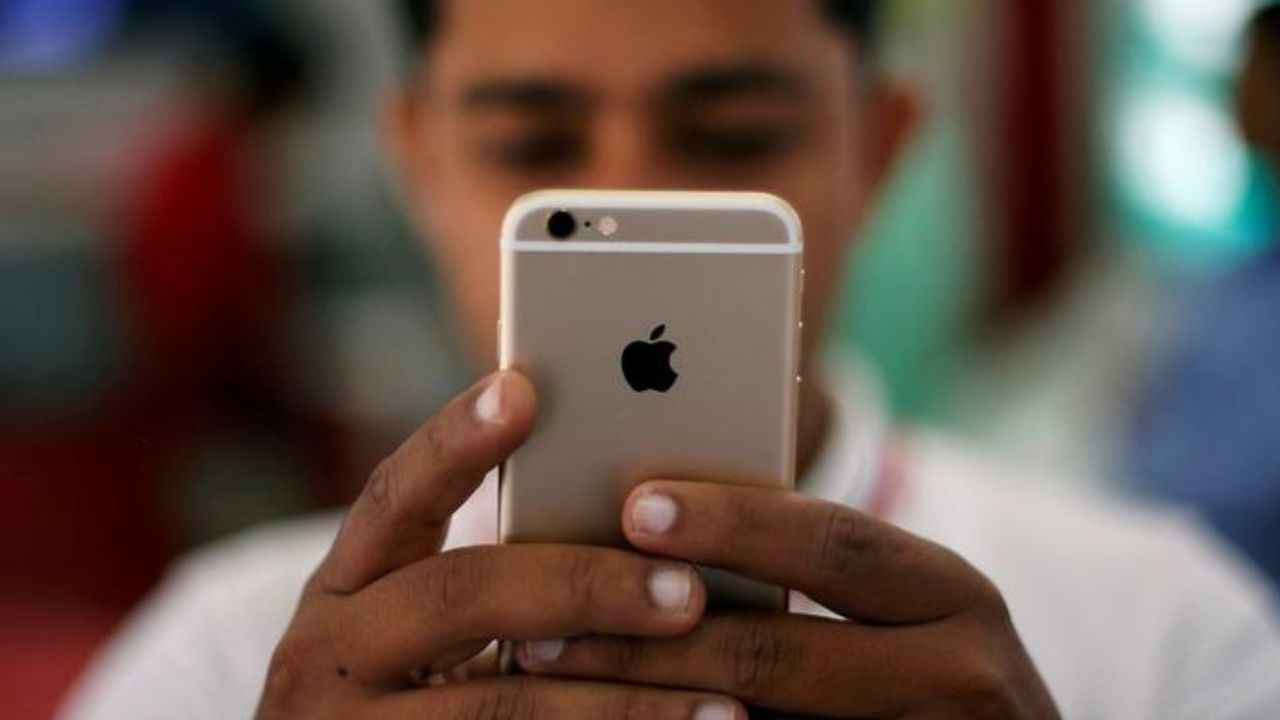 Across India's rural-urban divide, most households own a mobile phone and yet the digital divide persists, the latest data from the National Family Health Survey 5 (2019-2021) reveals.
According to the survey, 96.7% of urban households and 91.5% of rural households own a mobile phone.
Interestingly, mobile phones are the most owned household item in India. In fact, believe it or not, Indians are more likely to have a cell phone at home than a table, chair, bed or mattress.
In the list of most owned household items, a bed (or crib) comes second (89.4%), followed by an electric fan (88.3%), a chair (83.5%) , a watch/clock (77.2%) and a mattress. (72.6%).
Computers, washing machines, refrigerators and coolers still remain out of reach for the majority of Indians. 9.3% of Indian households have a computer, 18% a washing machine and 37.9% a refrigerator.
The low figures for more expensive items should come as no surprise, as only 10% of Indians earn more than Rs 25,000 per month, according to the 'State of Inequality in India' report published by the Institute of Competitiveness.
digital divide
Although mobile phones have traveled all over India, the internet still has miles to go.
The survey shows that only 64.6% of urban households have an Internet connection. For rural households, the figure is as low as 41%.
What is remarkable about the survey figures is simply the prevalence of the digital divide among Indians across the subcontinent. Needless to say, the digital divide that separates the haves from the have-nots leads to unfair disadvantages that heavily favor the poor in access to education and digital opportunities. It should be noted, however, that Internet access has improved over the past five years.
When the survey was conducted in 2015-16, only 5.7% of rural households had internet access, compared to 20.4% of urban households.