Magazines and News Mobile apps track their users more than any other app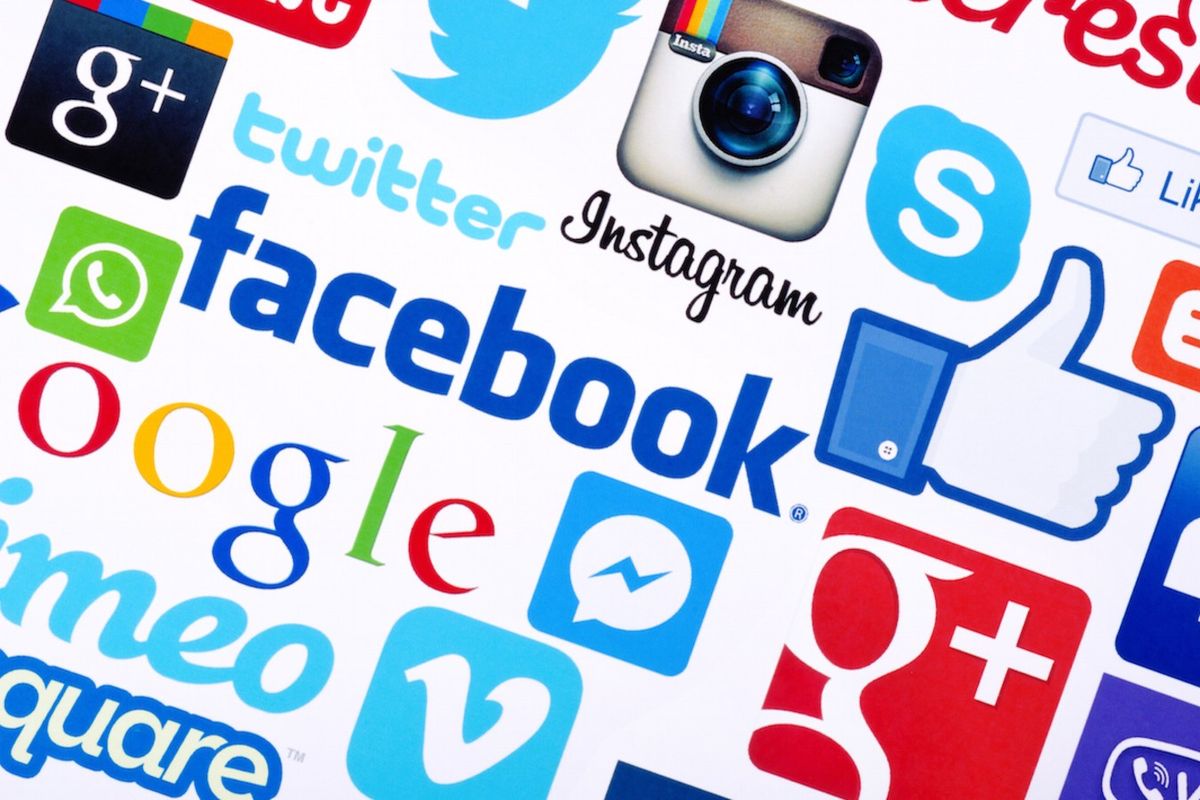 The world is going digital. As a result, most people are adopting mobile apps to enable them to function. Magazines and news outlets have found a way to reach their target market by creating apps. Still, data from BanklessTimes.com reveals that news and magazine mobile apps had the highest number of trackers in 2022. The results come from searches across various categories of mobile apps.
News and magazine mobile apps have an average of two first-party trackers and 26 third-party trackers. Thus, magazine apps have the most trackers compared to other rated app categories.
"Proprietary data trackers can track user activity and store information locally about the app being visited," says Jonathan Merry, CEO of Bankless Times. He adds that third-party data trackers send user information to companies and other external parties. Thus, giving them an edge in targeted advertising.
The mobile apps reviewed had the potential to use 12 third-party trackers on average. Yet social media apps only had the potential to use four third-party trackers on average.
The number of usable third-party trackers has decreased as the apps reviewed have increased.
Google's efforts to restrict mobile app tracking ability
Recently, Google announced that it is keen to protect user privacy. The digital advertising industry is about to undergo a paradigm shift as it follows Apple in its efforts to improve customer privacy.
The firm intends to raise the bar for user privacy. Additionally, it provides for software engineers and enterprises to reach mobile consumers while limiting data sharing.
Advertising ID, a unique identifier for Android devices, allows marketers to track all user actions in their apps. Hence, it gives them a complete picture of their interests and behaviors.
But they will not implement the reforms immediately. Additionally, Google said it would "provide considerable warning before any future changes". The company has given few clues as to how the restricted ads will appear.
Google's move follows Apple's plan to limit user surveillance on iPhones last year. It is now mandatory for all iOS apps, from health apps to games, to obtain consent every time they monitor a user. More than two-thirds of iPhone and iPad owners are opting out of tracking apps.
Meta has already taken a financial hit from Apple's privacy initiatives. This month, the company admitted that privacy improvements will cost it $10 billion this year. Thus, contributing to a record price drop, wiping nearly $300 billion from the company's market value.
According to IDC, Android powers 85% of all mobile phone users worldwide.
Targeted advertisements
Google is currently part of the Marketing ID invented by Alphabet. It uses algorithms that allow marketers to target customers based on device activities. Last year, it said it would move away from Marketing ID on smartphones and restrict the use of third-party analytics in its browser.
Advertisers rely on current monitoring systems, Marketing ID and cookies. This gives them a clear picture of their customers.
The impending changes mean that many marketers will have less information about potential customers. If a publisher is trying to showcase their business, targeted ads improve the audience, informing them of what's best to sell.
However, privacy experts have called targeted ads intrusive.