Gambian inventor's mobile app seeks to create 500,000 jobs in Gambia –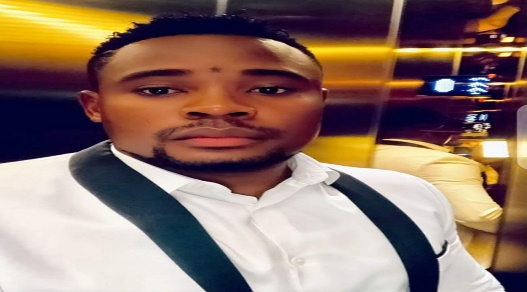 By Mustapha Jarju
Gambian data scientist Joseph Jibril Robinson has invented a mobile application called Internet Village which seeks to create five hundred thousand job opportunities in The Gambia.
Joseph's multi-million Dalasi project comes after his tedious research project which he says can add value to the country's economy, and "we want to help government in all forms to connect all Gambians in line by 2030 thanks to the visions of the United Nations Development Organization. Goals. "
According to him, the project aims to provide employment opportunities for young people and to discourage irregular migration which is still common among young Gambians in recent years since the outbreak of the war in Libya.
"This project is social networking software that translates internet digital codes into online raw material to generate digital currencies. It's not new, but it's still reliable and available for a community that has no digital skills, "he said. The voice.
"This project was carried out on the basis of a national tour, we saw how The Gambia was designed with our sustainable digital community development, and the Internet village is asking for a clear statistic to prove our numbers are correct.
"I developed this project because thousands of my fellow youth are fighting to get to Europe by the way back and some have died risking their lives to swim through the Mediterranean Sea to get to Italy and Spain. . We can stop this, by giving a Job to every smartphone user through this project. The simple task to generate these funds is to stay online on our Internet Village Project Wealth application, "he added.
"I can prove to anyone that this project can generate over $ 148,800,000 per 365 days in Gambian pockets and develop the African digital economy from Africa's smallest nation, The Gambia. This website and mobile application will also contribute to the creation of evidence-based policies and strategies within relevant sectors and ministries. This plan has worked, it is time to give it to 500,000 Gambians to start. It will create the greatest work the internet and the world will see or have ever heard, "he expressed his positivity.

Views of the publication:
36