FIFA Mobile: How to delete your in-game account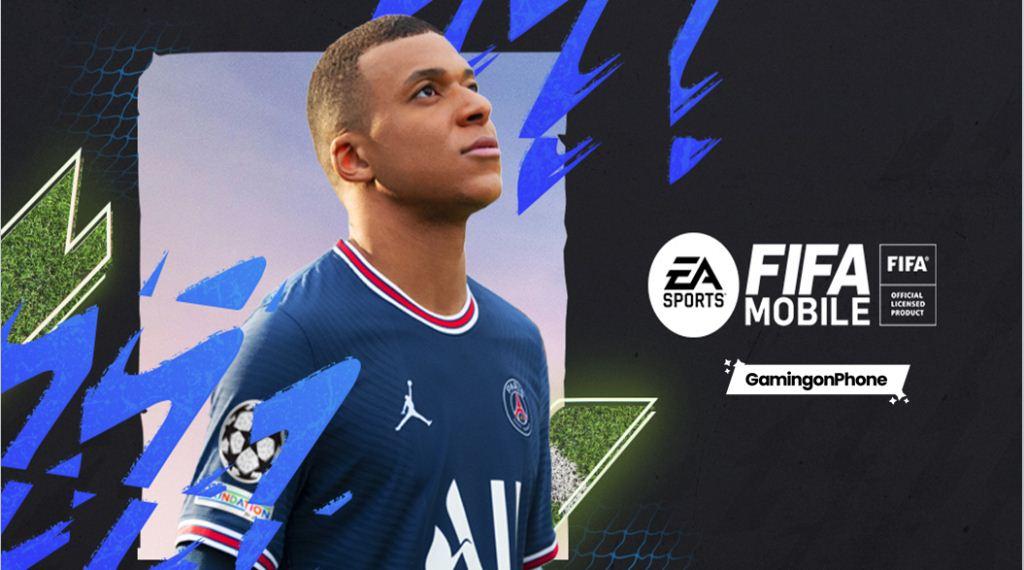 electronic arts have become a household name in the gaming world, especially due to their popularity FIFA titles and its counterpart Mobile FIFA. Since its creation in October 2016, the game has proven to be a global hit and also has a very loyal fanbase. Through your FIFA Mobile account, you will be able to access all features of the game, including all events, game modes, emotes, kits, etc. However, if you no longer wish to play the game, you have the option of permanently deleting your FIFA Mobile account. So without further ado, let's go through the details of everything you need to know to delete your account in FIFA Mobile.
How to delete your FIFA Mobile account
Your account will remain active even if you uninstall FIFA Mobile from your device, and you can log in again after reinstalling the game. There is a way to permanently delete this account, however. Here is how you can delete your FIFA Mobile account:
Log in to your FIFA Mobile account.
Select the gear wheel icon in the upper right corner of your screen.
Scroll down and select Account deletion.
Read it Terms and conditions and press Continue
Accept the terms and conditions by checking the box, then press Wipe off.
Before deleting your FIFA Mobile account, you will need to agree to EA's terms and conditions as listed below. Note that once you delete your account, it will be removed and deleted from your current league, and all of your friends will be deleted. You will not appear in any of your in-game friend lists, nor will they be able to find you in the future.
Inform your teammates and friends of your decision to avoid confusion in the future. Also, check that you have no buy or sell orders in the market as players available for sale in the market will be automatically revoked once your account is set up for deletion.
Once submitted for deletion, the EA development team will check to see if your account has been hacked/blocked or stolen, and all FIFA Points, Gems and Coins are properly handled without any malice. Note that any open or unresolved issue customer support requests with EA will be closed with the deletion of your account.
Final Thoughts
FIFA Mobile has received its fair share of criticism from gamers due to its unpopular IAPs and microtransactions. If you've had enough of the game or it's become an addiction that you want to get rid of, deleting your account might be the best solution. You will need to create a new account from scratch if you want to play the game again in the future.
While canceling your account is a simple process, it also means you lose all your saved data and progress in FIFA Mobile forever. If you create a new account, you will not be able to recover these items. Therefore, it is important to think carefully before deleting your FIFA Mobile account or not. If you still want to remove it, now you have the knowledge to do so.
Did you find our guide to delete your account in fifa mobile useful? Let us know in the comments below! Then feel free to ask questions in the comments section below, we'll be sure to answer everyone.
For more mobile gaming news and updates, join our whatsapp group, Telegram groupWhere Discord Server. Also, follow us on Google News, instagram, and Twitter for quick updates.