eFootball Mobile 2023 will arrive at the end of August 2022 as a content update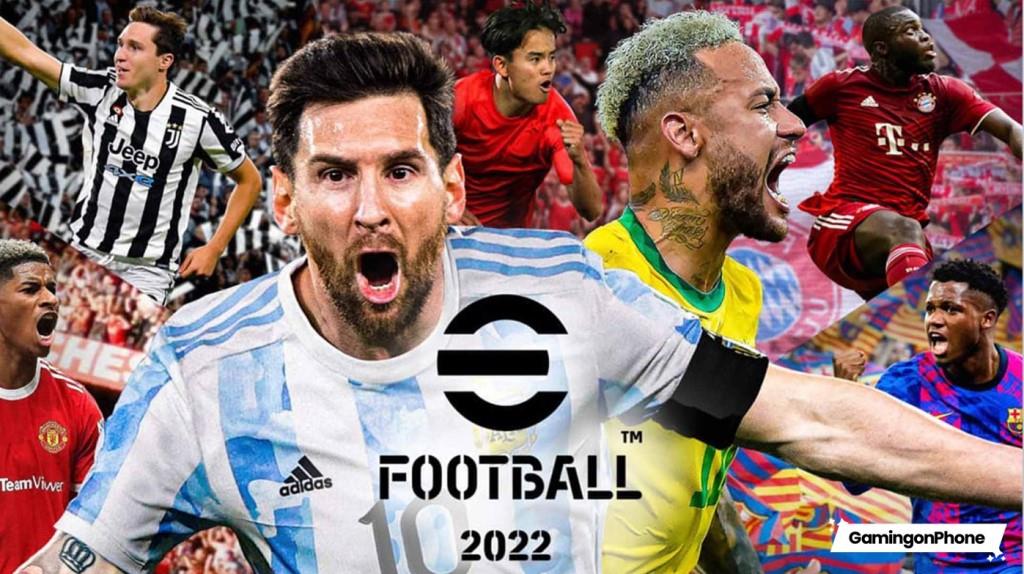 eFootballan online football game and one of the most popular sports games in the world announced the arrival of its 2023 edition for mobile users. It should be noted that this year Mobile eFootball and pc merged to become one game and allow players to have cross-platform matches in-game. This was done to bring together the collective fanbase under one banner to earn more revenue which was going through a financial low.
According to a notice published by KONAMI in eFootball Mobile 2022, it was revealed that the new version of the game, eFootball 2023, will come a bit late August 2022. The update, like every year before, will feature plenty of transfers to keep up with the ever-changing world of real-life football. There will be changes to players' affiliated clubs, relegation and club promotion as such. There will also be the addition of new national leagues in the game in addition to the existing ones.
Although most assets will be reset by the end of the season, this time it will be a gradual rollout. So the assets will carry over even after the initial update. assets such as generalist, coins, eFootball Points, Goals, login bonus, etc. will be retained. However, some things such as player photos on their cards will be changed. Memberships of players and coaches will also change to reflect changes during the summer transfer window.
The last major update with large-scale maintenance will occur around mid-november 2022 as an extended maintenance break when final changes are made. Removed players will be compensated by giving users equivalent in-game items.
eFootball has seen a massive drop in positive reviews since the last update. This happened due to various difficulties encountered while playing and other general causes of dissatisfaction. So, Konami needs to nail the next update to be in the good books of users again.
Are you excited that the mobile version of eFootball 2023 has been announced by KONAMI? Let us know in the comments below!
For more mobile gaming news and updates, join our whatsapp group, Telegram Group, Where Discord Server. Also, follow us on Google News, instagram, and Twitter for quick updates.